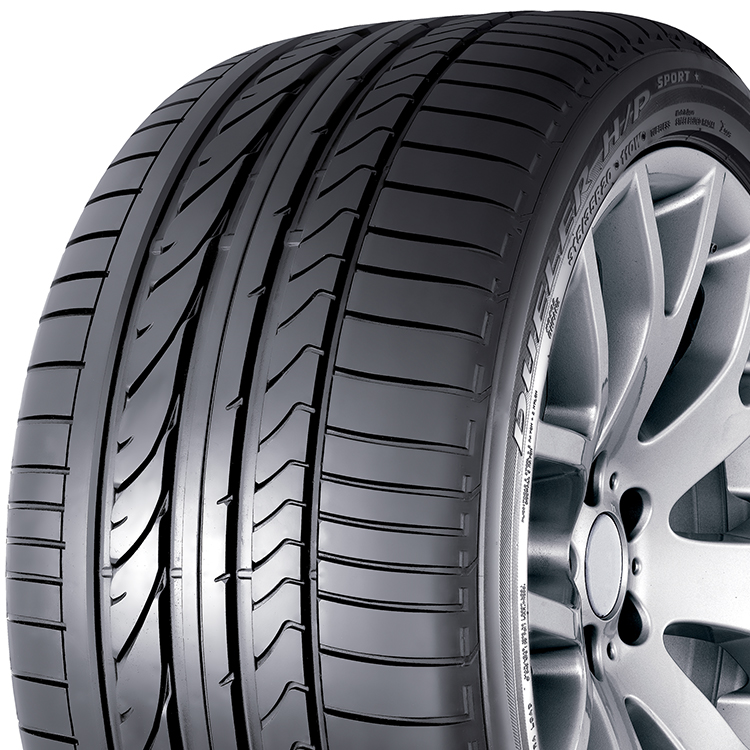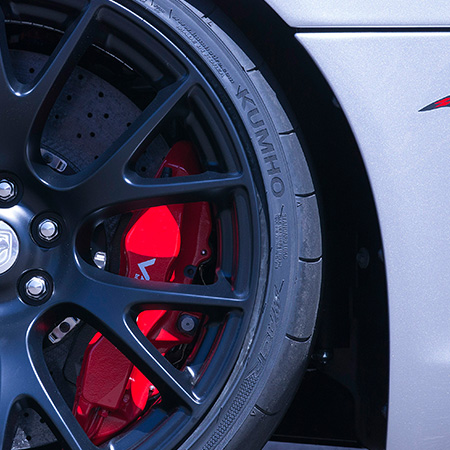 With over 100,000 items in stock at all times we cater for almost every tyre requirement, and our buying power also enables us to keep are prices extremely competitive. If we don't have what you're looking for send us an email and we'll search our extensive list of U.K and European suppliers in order to supply the product you are looking for at the best possible price.
Tyre Wear - All major manufacturers put tread wear indicators into the grooves of their tyres, so that when they are flush with the main surface of the tyre, you know it's time to change your tyres. If your tyres are wearing unevenly you may have an alignment or suspension issue, so please ask one of our expert service advisers for a FREE VISUAL ALIGNMENT CHECK.
Tyre Pressures - You should check your tyre pressures every two weeks and before any long trip, to ensure they meet the manufacturer's recommendations. It is also advisable to visually inspect your tyres for cuts, cracks and bulges, as these can lead to slow punctures or blowouts.
The Law - The legal limit is 1.6mm of tread depth across the central ¾ of the tyre all the way round. Anything less than this seriously compromises your safety and can earn you a fine of up to £2500 and 3 points on your driving licence, per tyre.
At BMTR we will only advise you to change your tyre when you actually need to, which is generally around 2-3mm and we offer FREE TYRE CHECKS, so please pop in and let our experts inspect your tyres and give you a full detailed report free of charge.
For more information or the best price on tyres in Birmingham please contact us on 0121 331 1122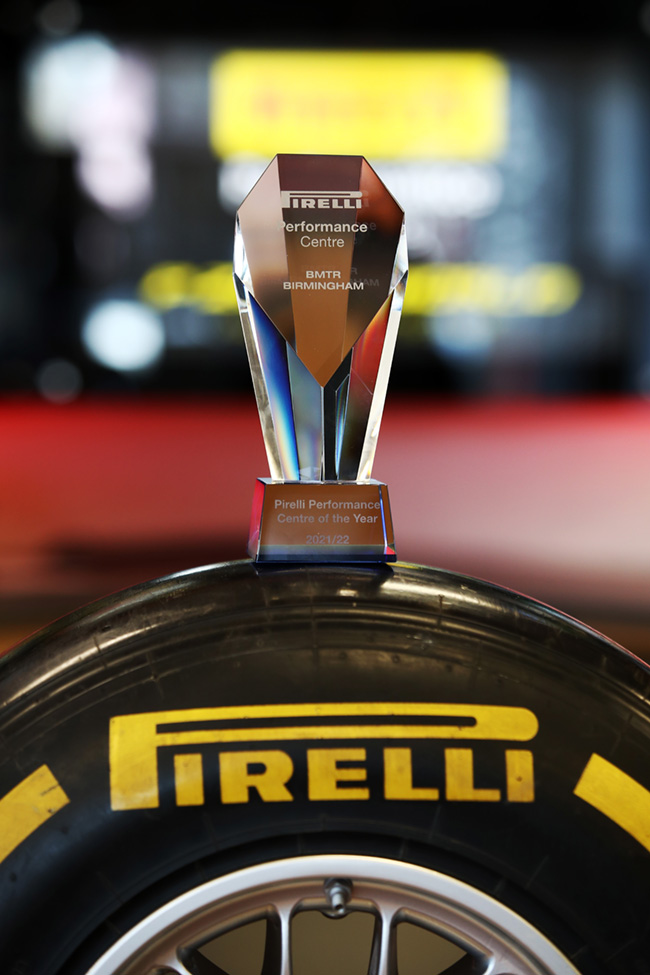 PIRELLI PERFORMANCE CENTRE OF THE YEAR 2023